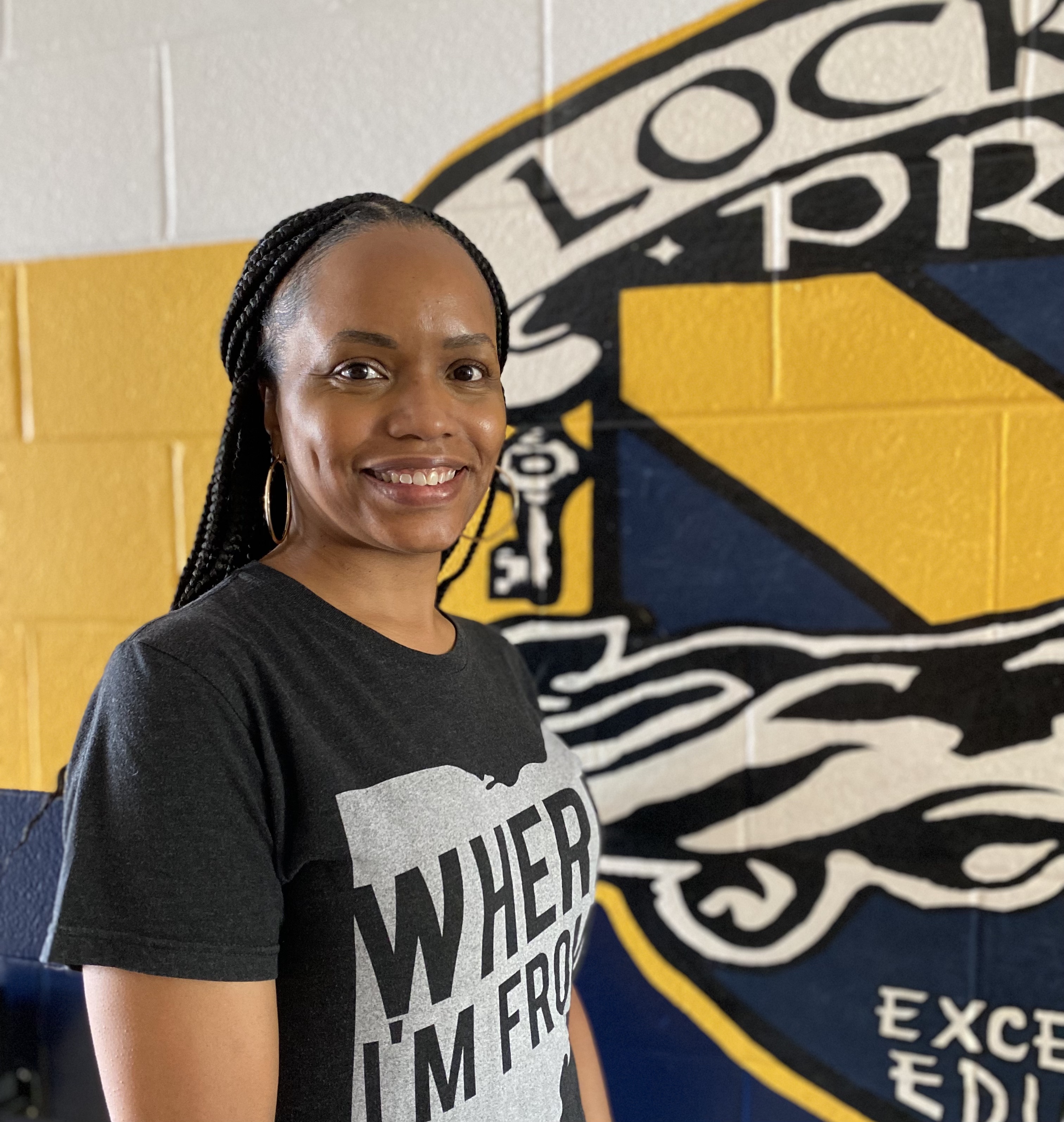 Lockland welcomes Karen Clemons as the new K-12 Principal. Ms. Clemons is a veteran building principal and central office administrator that comes to us with more than 20 years of experience. She has taught in Mt. Healthy City Schools and served as a Principal and Assistant Principal in St. Bernard-Elmwood Place Schools for six years. For the past two years, she has been a Curriculum Manager in Cincinnati Public Schools.
K-12 Associate Principals
Lena M. Patton is an experienced building-level and central office administrator. She began her teaching career in Milwaukee Public Schools, where she also served as a K-12 Assistant Principal, Principal, and Director of STEM. For the past four years, she has served as an Educational Consultant with the Hamilton County Educational Service Center and State Support Team #13. Lena is excited to join the team, and she will be a great fit for Lockland as we continue to focus on continuous improvement in our classrooms and schools.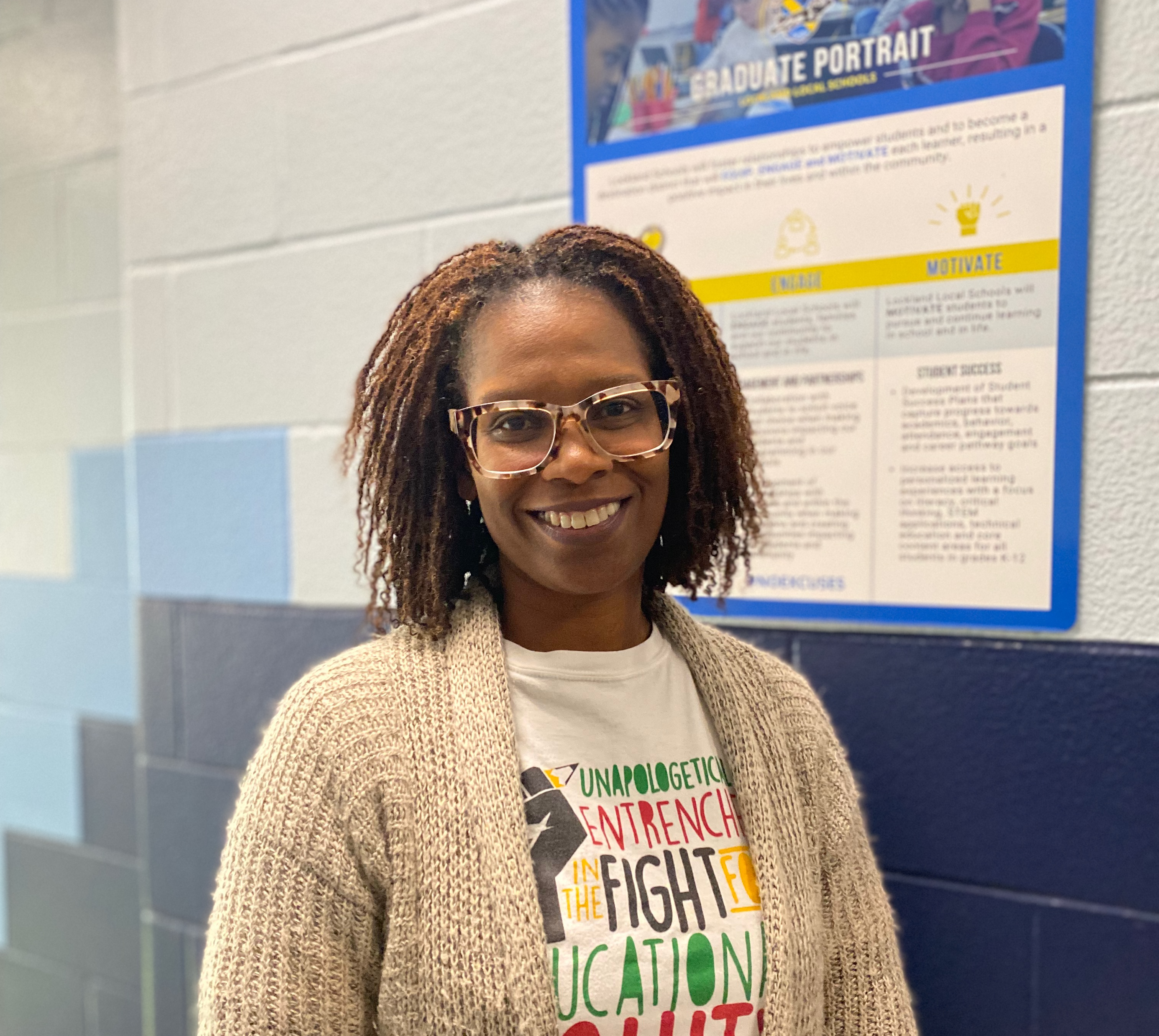 Jon Payne has nearly 30 years of experience in public education as a teacher and administrator in Ohio. Jon is coming to Lockland from Reading Schools, where he has most recently served as the 7-12 Assistant Principal and Athletic Director for several years. Jon will be a great addition to our staff as he works with our team to reach our goals.