College and career exploration is no longer a day, week, or month-long effort in Lockland Schools. It is all day/every day for our Panthers! In October, several business and college partners visited our schools.
Thank you to the University of Cincinnati and General Electric for teaming up with Lockland Local Schools for their Next Engineers programming with our students.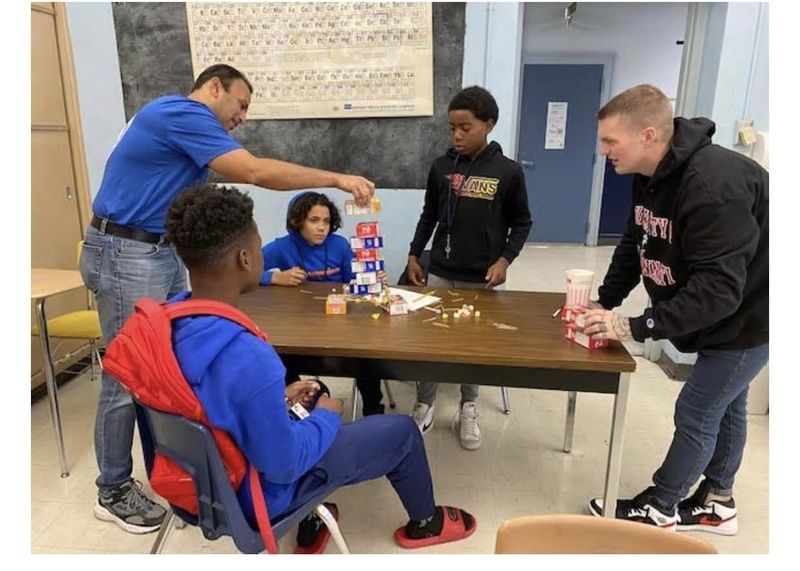 Thank you to Pepper Construction Group for working with our 2nd graders as a component of Construction Inclusion Week in Lockland Schools! We are grateful for the true partnership that Pepper brings to our community.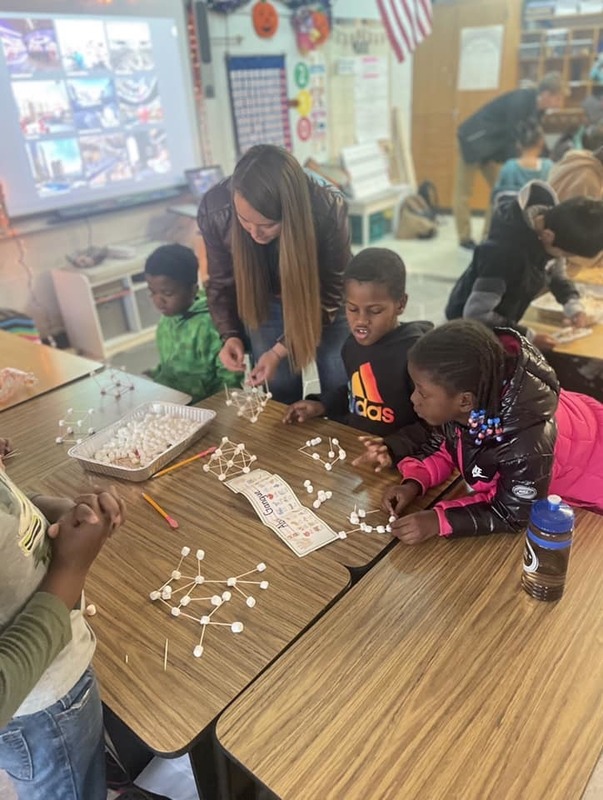 On October 19, Lockland High School students benefited from a College Fair to learn more about options after graduation. We appreciate the many college representatives who talked with our students about the opportunities for post-secondary education.