We're eager to help our community get to know our Panther family by shining the spotlight on some of our amazing educators. Check out the news section and our district Facebook page to view our weekly Staff Spotlight.

Lockland Schools will be on winter break from December 19, 2022 - January 2, 2023. Classes will resume on Tuesday, January 3, 2023. Enjoy the winter break and have a safe and peaceful holiday season!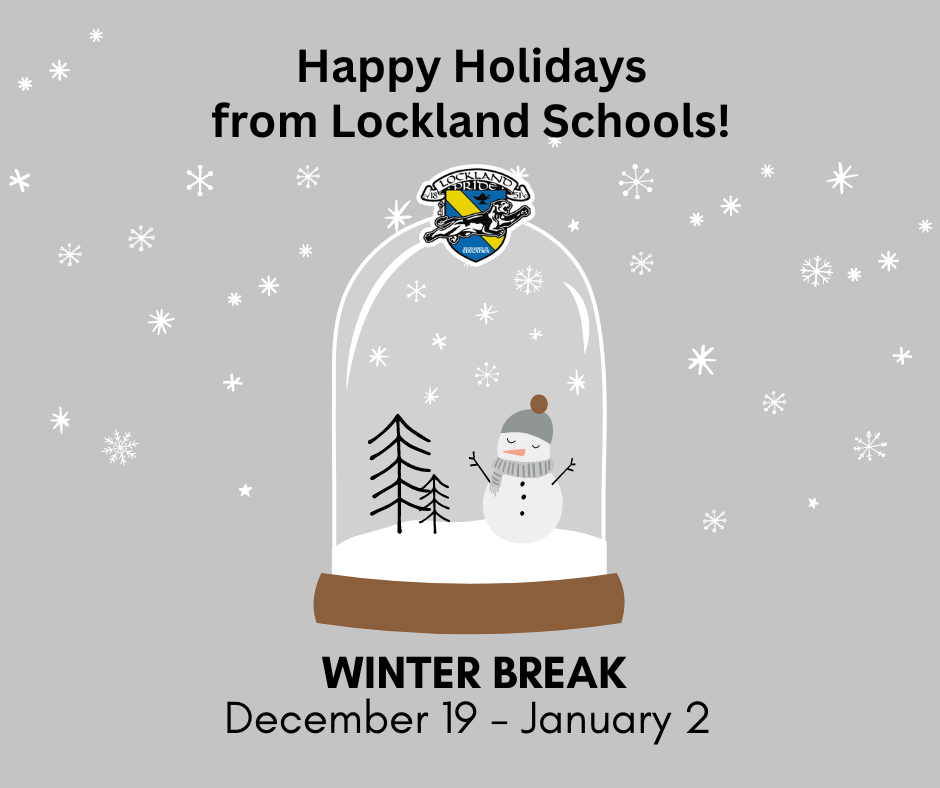 Our Lockland second graders celebrated their writing accomplishments with a Publishing Party! So proud of the hard work of our students and the creativity of our teaching staff.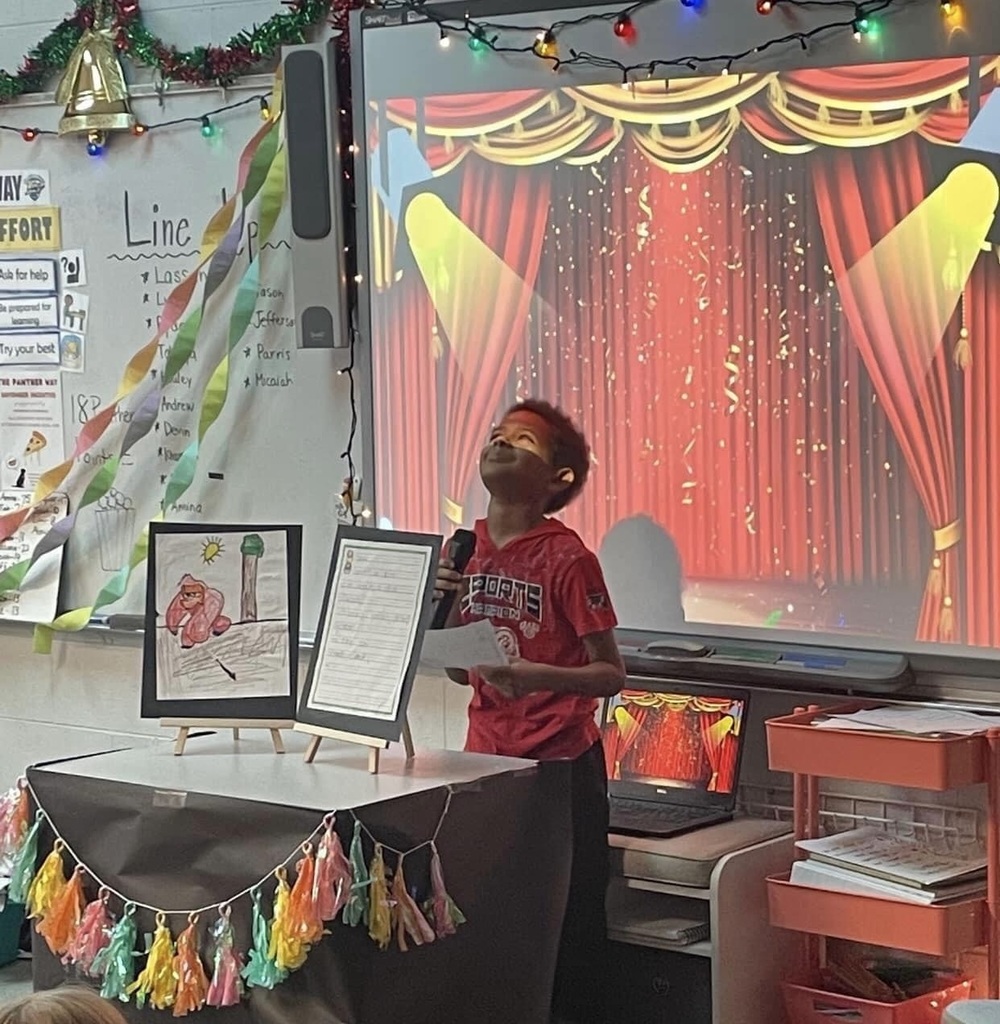 Some of our youngest learners involved in our after school "Kindness Club" took time to make posters for our HS girls basketball team this week!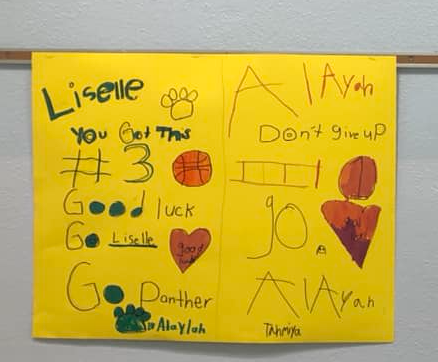 Our Panther football team travels to Mechanicsburg for playoff football on Friday, Oct 28. Tickets must be purchased online at: OHSAA.org/tickets Select Football. Type Lockland in search box & purchase tickets! GO PANTHERS!

The Future is So Bright, We've Got to Wear Shades...

Hope to see everyone at the End of Summer Celebration on Saturday, September 10, from 4-8 p.m. in Gardner Park. Put on by The Village of Lockland! #LoveLockland #PantherPride #EquipEngageMotivate #HabituallyHopeful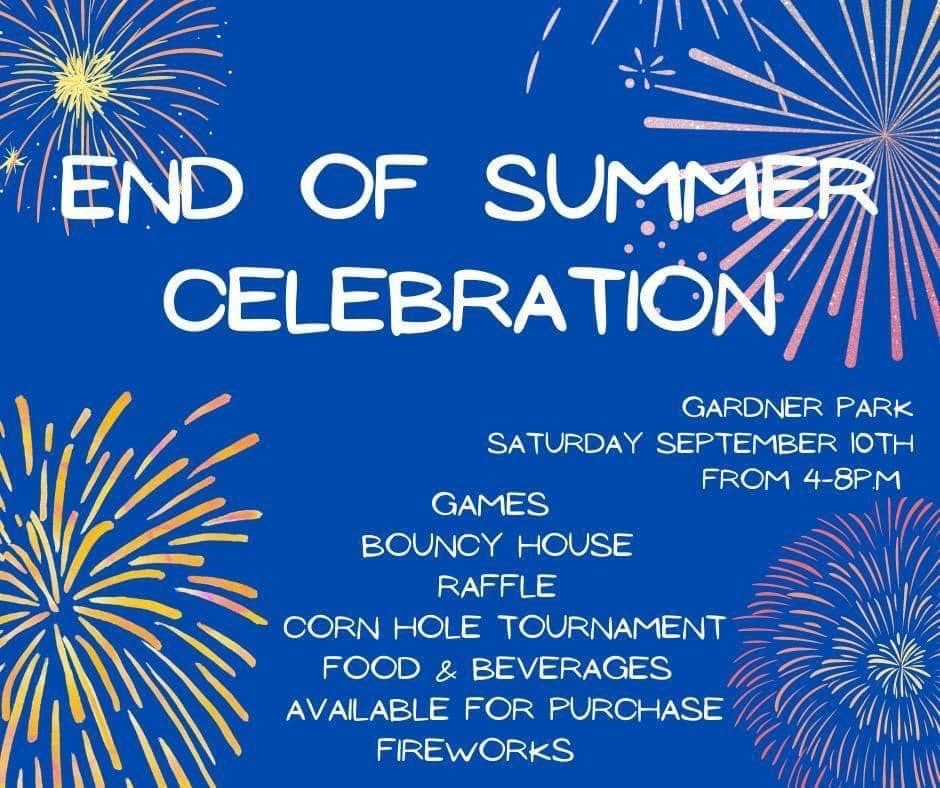 Students in grades K-5 will NOT have the option of Virtual Learning this school year. We are excited to have all of our students back in the classrooms each day this year. Students in grades 6-12 MAY have the option to enroll in a blended learning opportunity inclusive of Virtual Learning, ONLY if approved after a meeting with the student, parent guardian, Principal, and Counselor.

Mark your calendars! Our back-to-school open house will be held on Monday, August 15, from 5 - 7 p.m. Our first day of school is on August 17. Looking forward to seeing our Panthers soon!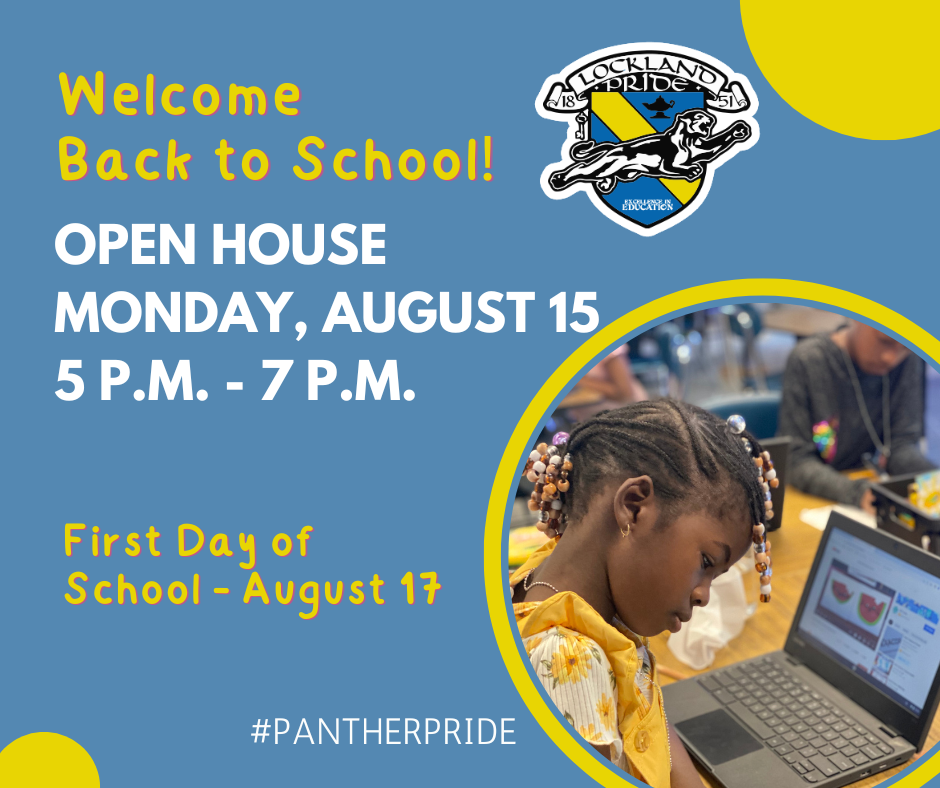 A Back-to-School Child & Youth Wellness Event will be held on Saturday, August 12, from 9 a.m. to 3 p.m. in Lincoln Heights and Mt. Healthy. Open to all THCC-established patients. The wellness event will include: Immunizations, Vaccines, Sports Physicals, and Dental Exams and Cleanings (ages 3-6). Appointments are required. To make an appointment, call (513) 588-3623 for English and (513)483-3068 for Spanish.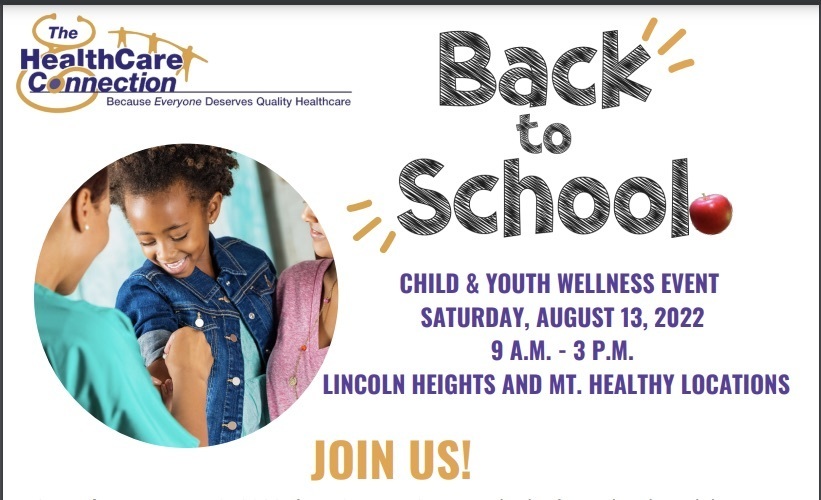 Lockland School District is hosting a Multicultural Fair on Wednesday, May 11, 2022, from 6:00-7:45 p.m. in the gym and cafeteria. Please enter through playground entrance. Come learn about different cultures with us! A multicultural fashion show will be held at 7:30 in the auditorium!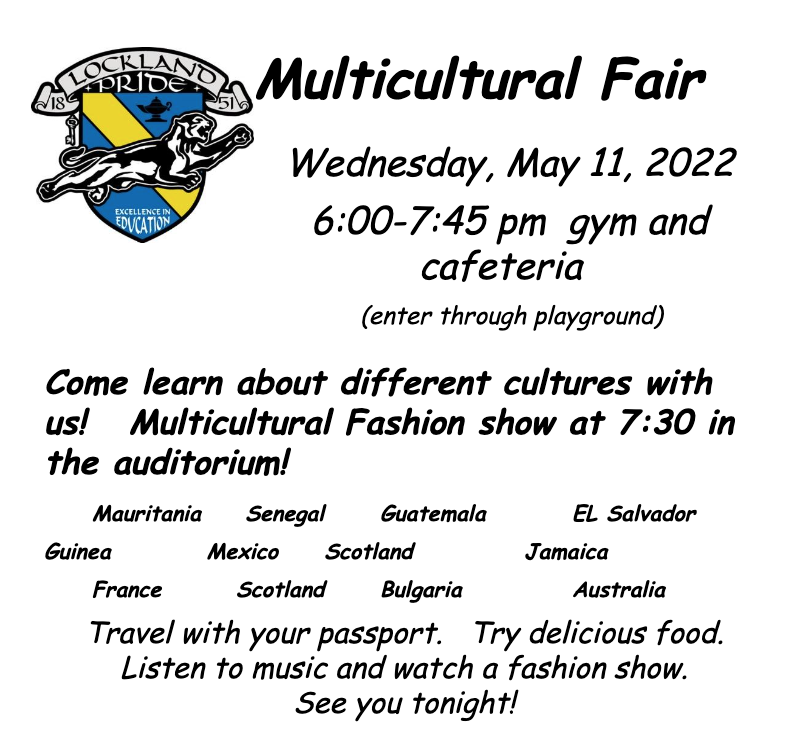 Lockland High School seniors will receive their cap and gown on Tuesday, May 10, from 1-4 p.m. in the Memorial Room. A photographer will be there to take pictures of each senior in their cap and gown. If students did not order a cap and gown, one will be rented to them. Remote learning students should enter through door 5 during this time.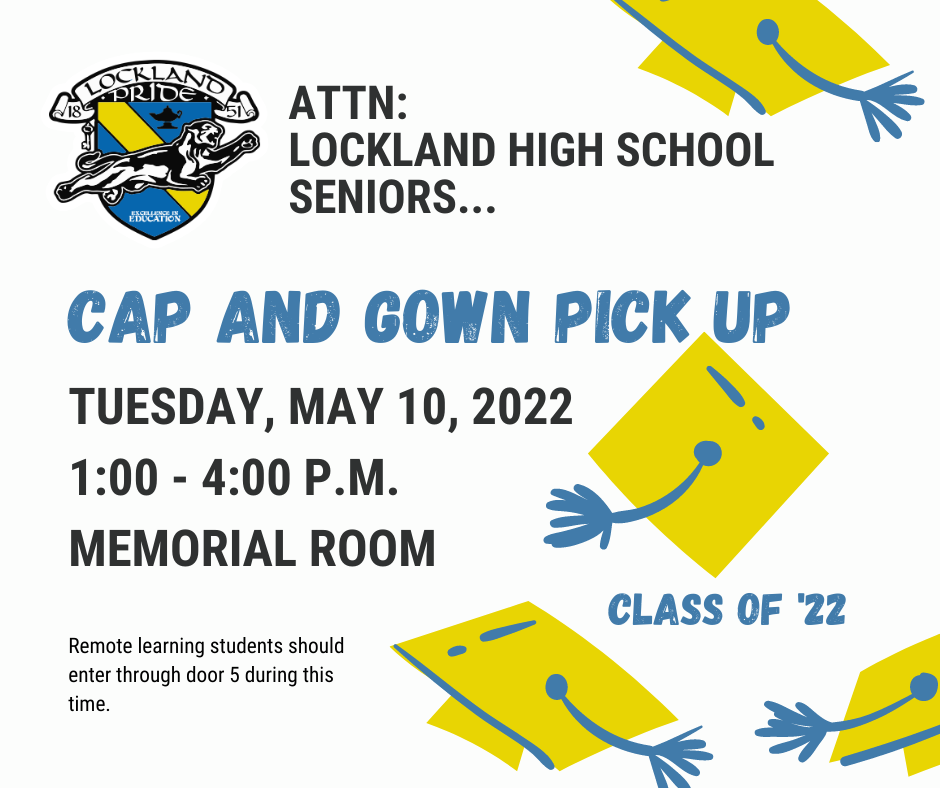 Due to our campus being a polling location for Election Day, Lockland Schools will have a REMOTE INSTRUCTION day for all students on Tuesday, May 3, 2022. #PantherPride #EquipEngageMotivate #NoExcuses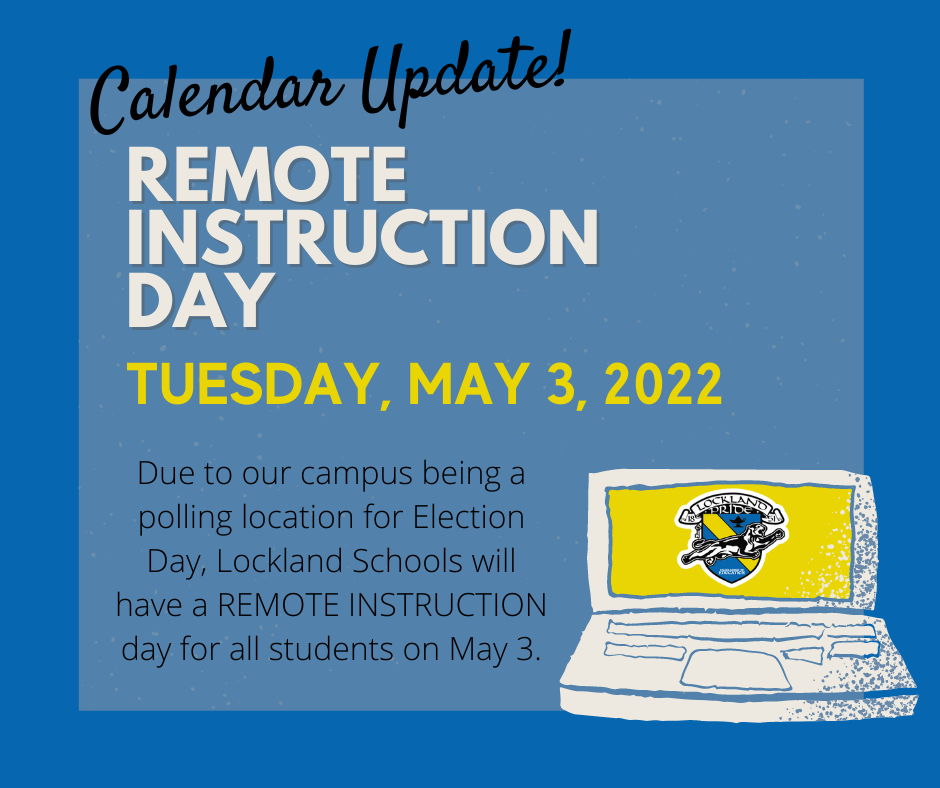 Students in 4th-6th grade have the opportunity for a dental visit at school from the Lincoln Heights Healthcare Connection on April 20, 2022. If you would like your child to participate, complete the forms sent home and return to school by Thursday, April 14. Questions? Call 513-563-5000, x119.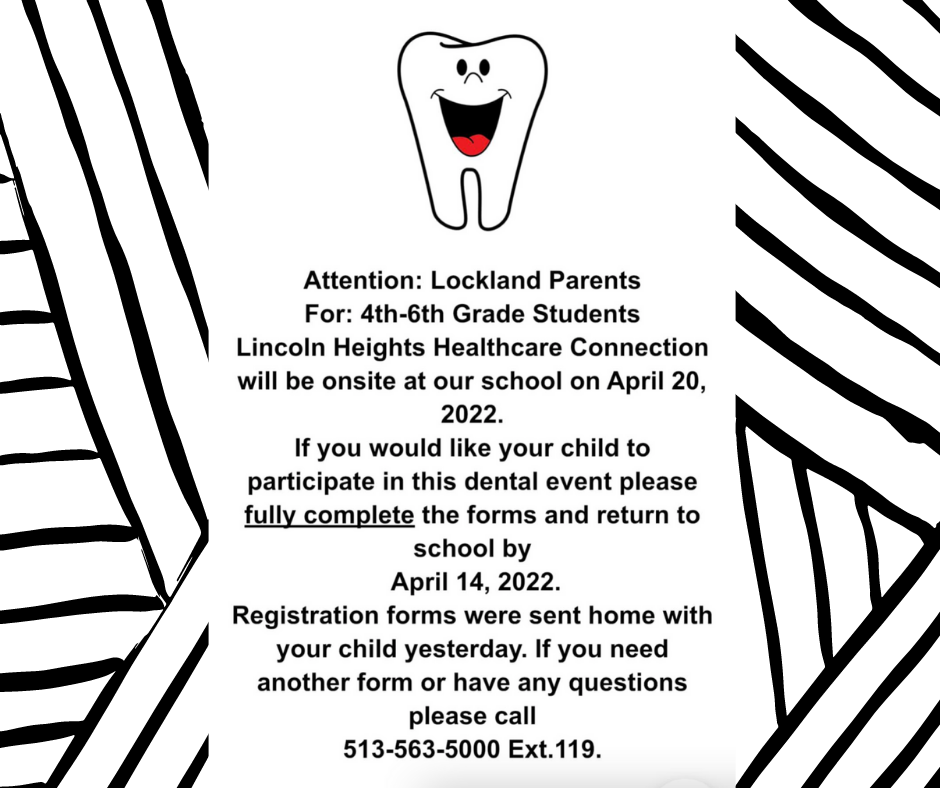 Come out and support our Girls on the Run team who have been training hard for their first 5K. The girls will have a practice 5K on Wednesday, April 20, at 3:30 p.m. at the Lockland field/track.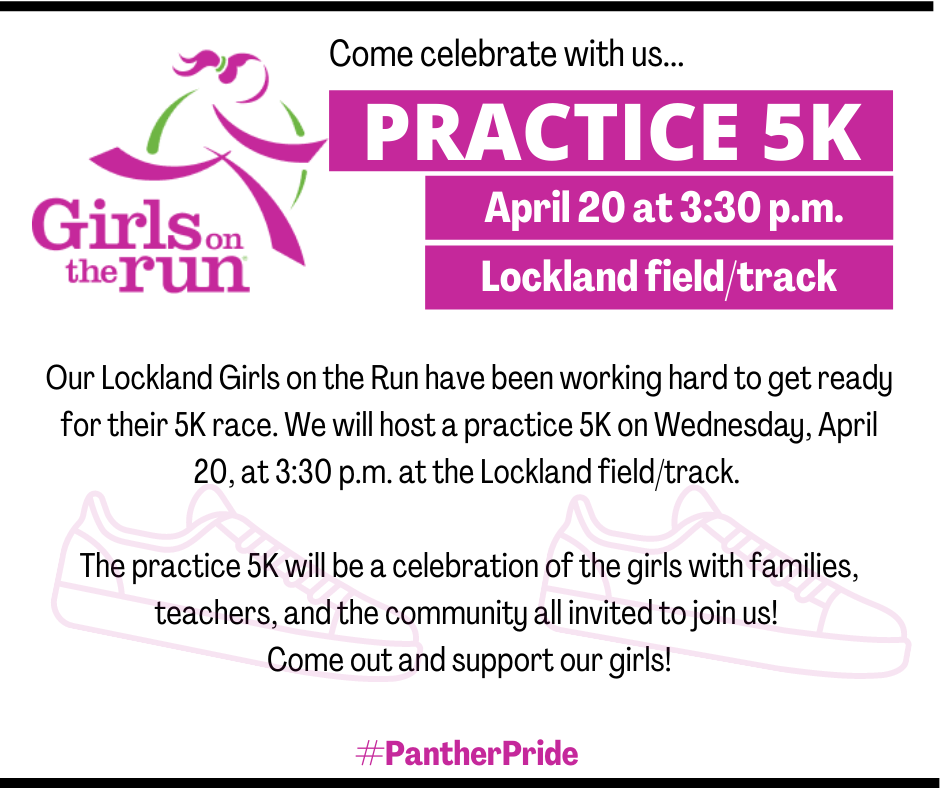 Great day to be a Panther! On March 25, grades 4-12 are learning about career, college, military and summer job opportunities today during our Career & College Fair.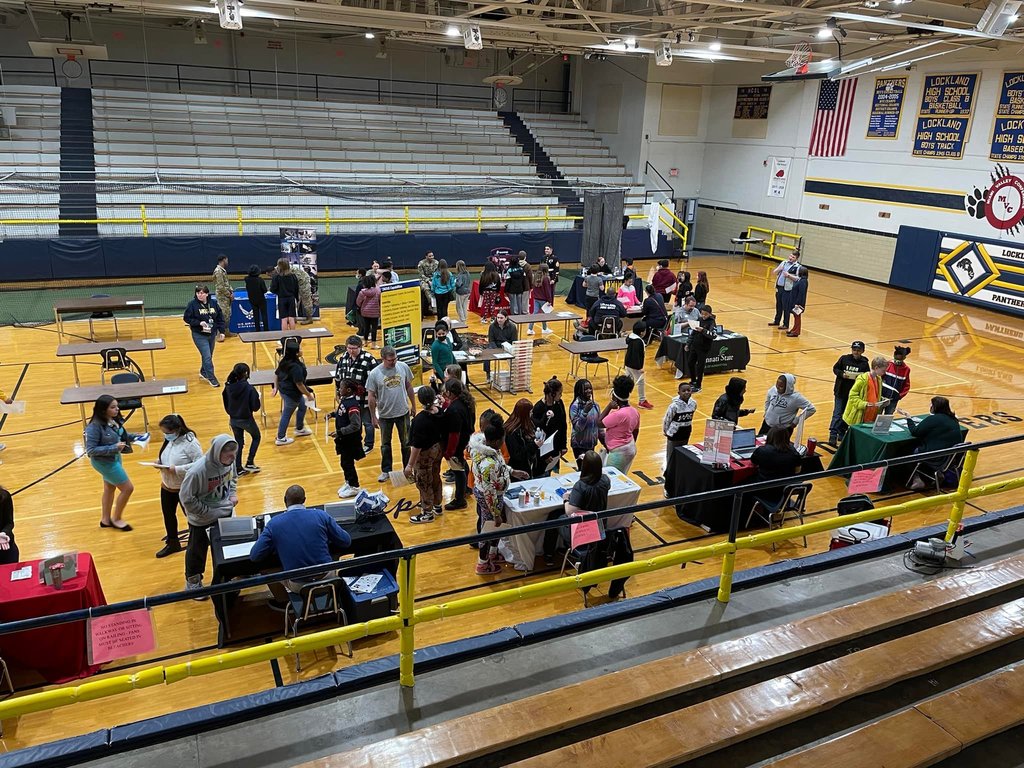 Lockland High School student council is hosting a supply drive for the people of Ukraine. Collections will be taken in first bell through Friday, March 25. Students are collecting personal care items, paper products, and first aid items.

Lincoln Heights Healthcare Connection will be on site at our school on March 16, 2022 for grades K-3. If you would like your child to participate in this Dental event, please reach out to our school office.

Lockland students celebrated the Bengals Super Bowl appearance with a Bengals spirit week. Who Dey!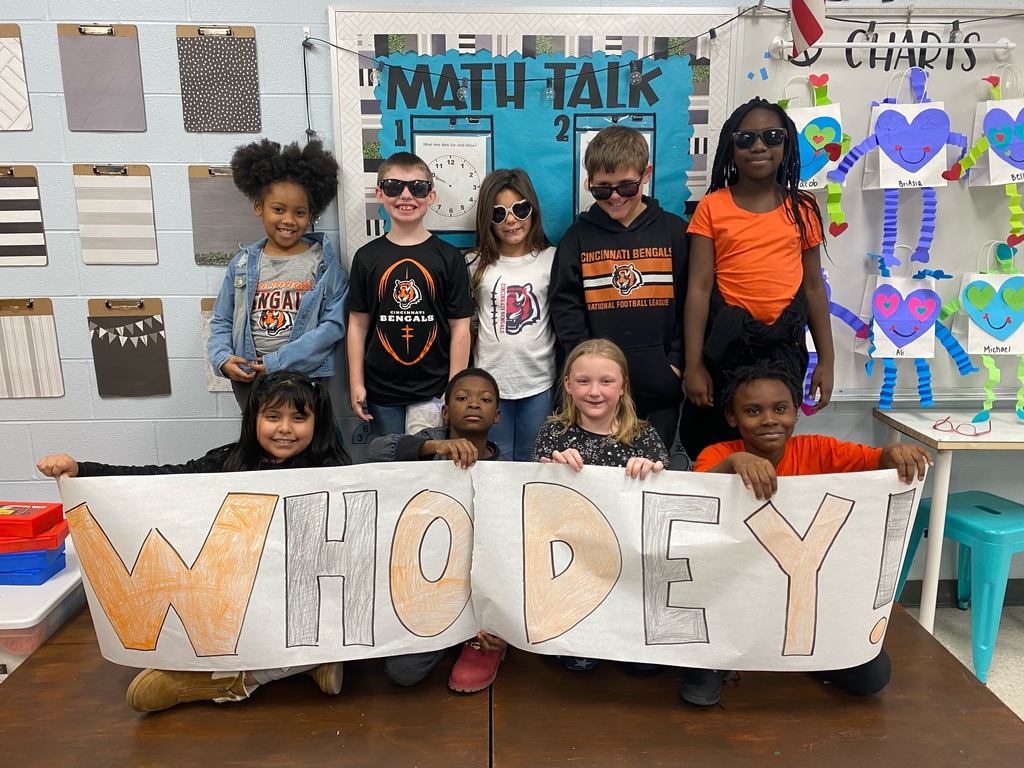 On February 11, 2022, Lockland boys basketball celebrated Senior night our Panthers. Before the tip off, the district recognized long-time supporter of Lockland Schools, Mr. Jessie Coffey. #PantherPride